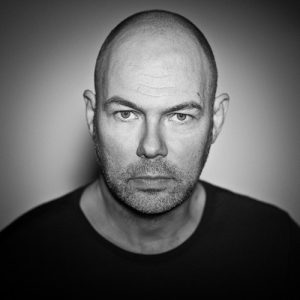 Proudly we present Rene van der Weyde
From 1993, René van der Weyde, together with Lex van Coeverden, makes Eurohouse and trance under the name Atlantic Ocean. Together with Jochem Paap (Speedy J) he forms The Dark Room and The Un-Xplained and with Stanley Foort the producer duo Dave Leatherman. Van der Weyde also makes records and does production work with Erik van Vliet under the names E.T.L.E.N., Low Atomic Style, Space Trax and Stealth Boys. Solo he releases EPs under various aliases such as Tress, Equatious, Trancemission, Velosophy and Wild Thing.
Atlantic Ocean is the teamname of producer Lex van Coeverden and René van der Weyde. Their first hit was Eurohouse. Later tracks are categorized as Trance.
In the beginning of 1994 the team took place at number 3 of the Hit chart with their single Waterfall.