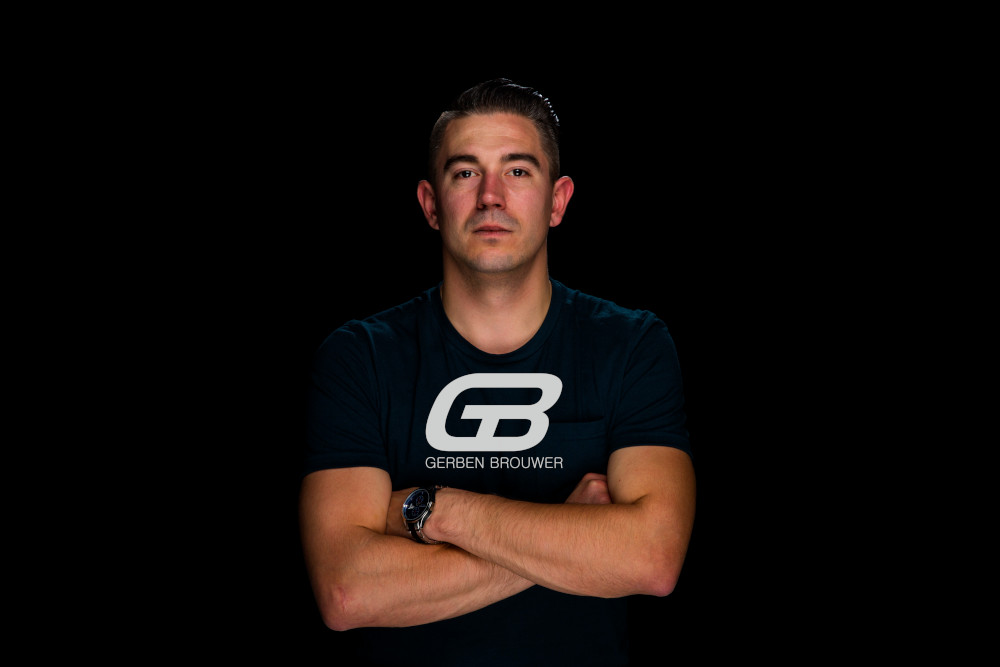 Proudly we present Gerben Brouwer
A young inspired DJ and producer with a relentless passion for music. Gerben Brouwer started playing at local clubs from early age and is nowadays performing at big festivals and clubs around the world.
Beginning to play music for all the lovers of music to a wide range of different genres, Gerben is now especially focused on Tech house and Progressive house.
With his reputation growing and agenda quickly filling in different places throughout The Netherlands and abroad each year he is now a becoming a well-known artist.
Gerben can look back on the great success of the past years with great gigs around  the globe.
Some highlights :
Miami Winter Music Conference – Miami [United States of America]
Club Klass – Hanoi [Vietnam]
One Night Karnival with Martin Garrix – Seoul [Korea]
Tomorrow is Green with Armin v. Buuren – Hanoi [Vietnam]
Chasing Elements – Poperinge [Belgium].
D-lightment with Sidney Samson, Quintino, Erick-E etc. – Eindhoven [Netherlands]
Bia Hanoi Countdown Party – Hanoi [Vietnam]
Ibiza Dreams – Winterswijk [Netherlands]