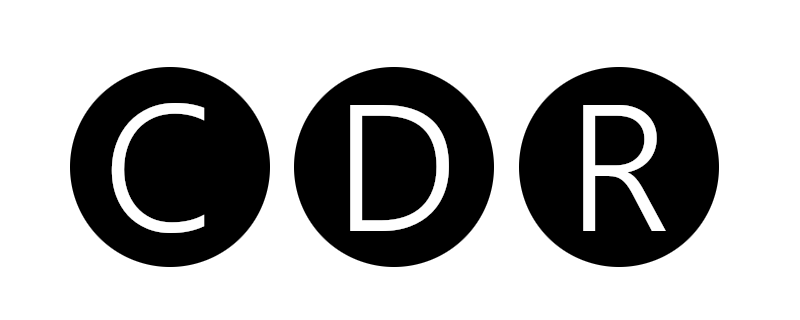 THE BEST MELODIC & PROGRESSIVE HOUSE
IN A GREAT FLOW
Cool Dance Radio is a young webradio station and is stationed in The Hague, the Netherlands.
Our stream provides Melodic House & Progressive (Dark) House music.
Only the best tracks are added to our database.
The stream is up 24/7.
Enjoy.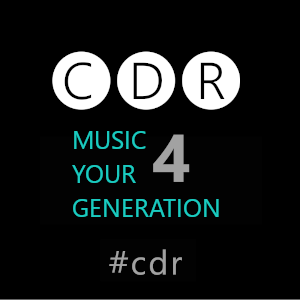 PROGRAMMING
OUR MUSIC FLOW:
We have indicated our music in 3 categories:
1) Normal Melodic/Progressive House 2) Deeper Melodic/Progressive House 3) Dark Progressive House
During the night till the end of the morning, Normal Melodic/Progressive House takes care of the wake up hours. In the afternoon the flow rises a little bit with Normal Melodic/Progressive House and a touch of Deeper and Dark Progressive House. In the evening less Normal and more Deeper & Dark Progressive House. Late in the evening our flow will cool you down a little bit till sleeping hours.
Stream URL's
Website: https://www.cooldanceradio.com/
Mobile Player: https://www.cooldanceradio.com/mobile-player/

Direct url's: https://stream.cooldanceradio.com/stream1/stream.mp3

MyTuner: https://mytuner-radio.com/radio/cool-dance-radio-455268/
JUKE: https://radio.juke.nl/?search=cool%20dance%20radio
Nederlandseradio.nl: http://www.nederlandseradio.nl/genre/elektronisch/#cool-dance-radio
MyRadioTuner: https://www.myradiotuner.com/customStationPresel
Social Media
Facebook: https://www.facebook.com/1991862294421068
Twitter: https://twitter.com/CoolDanceRadio1
Instagram: https://www.instagram.com/cooldanceradio